Boundaries Before Burnout
6-Week Online Course with Sarah Lahoski, MFT, LPC
For Sensitive People, Empaths, & Healers

I have created this course for individuals that have found themselves in the healing fields because they wanted to make a difference but yet find themselves feeling burnt out.
Often these individuals are empaths that have been gifted with a sensitivity to connect with what other individuals are going through.
Unfortunately, when you are not aware of what you are doing and how you are doing it, you will start to take on other individual's emotions and energy.
This starts to drain you and most empaths will start to lose their purpose in life.
After many years of working with my clients I have developed a course that helps empaths strengthen their gifts. This is a six week course that will meet for two hours during each session.
Each class will build upon the previous sessions. We will start the process by opening the energy with a meditation that will be recorded for you to keep.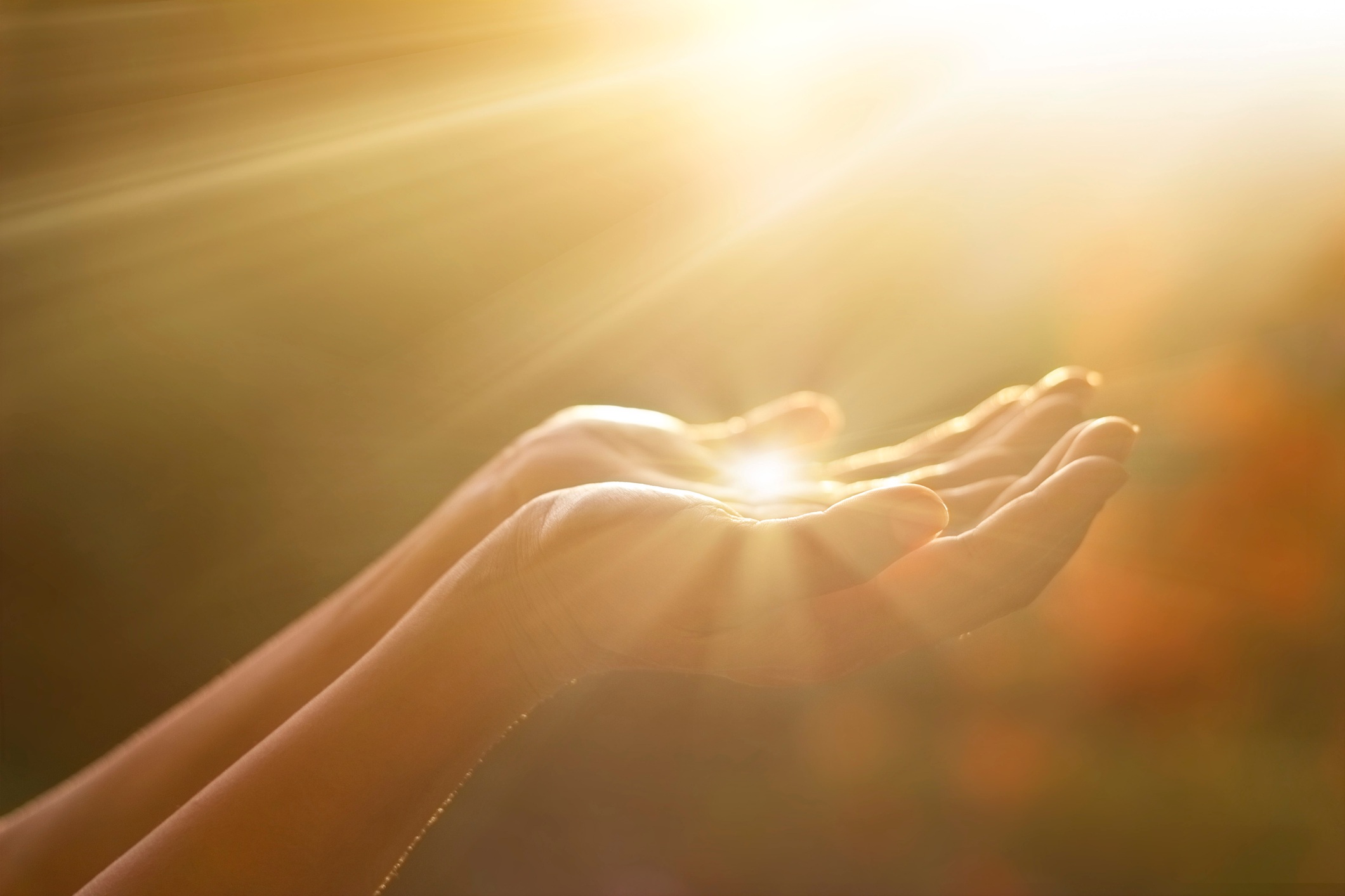 Learn to master your energy…
During this 6-week course, you will learn:
Energy 101: learning how energy works within our body, what allows us to pick up others energies, the 101 of the chakra system

Energetic Boundaries: exercises to understand what this means, how to connect with this energy, how to clear you own field of energy

Rituals to remove what isn't yours: strengthening your energetic field and learning how to create a system of what can work for you

How to Tune Inward with Your Senses: learning what your inner senses are and how to strengthen them and understand what you are receiving

Connecting with Your Wise Adult: how to tune into that part of you that is wise and can see clearly all the answers available to you. How that feels when we are in the wise adult, what to look for when we have moved out of that

How to Strengthen Your Empathic Gifts and Talents: you will have an exercise to do before this class to prepare. This will help you to even further strengthen who you are and what you gifts you are bringing to the world.
Marriage & Family Therapist
Licensed Professional Counselor